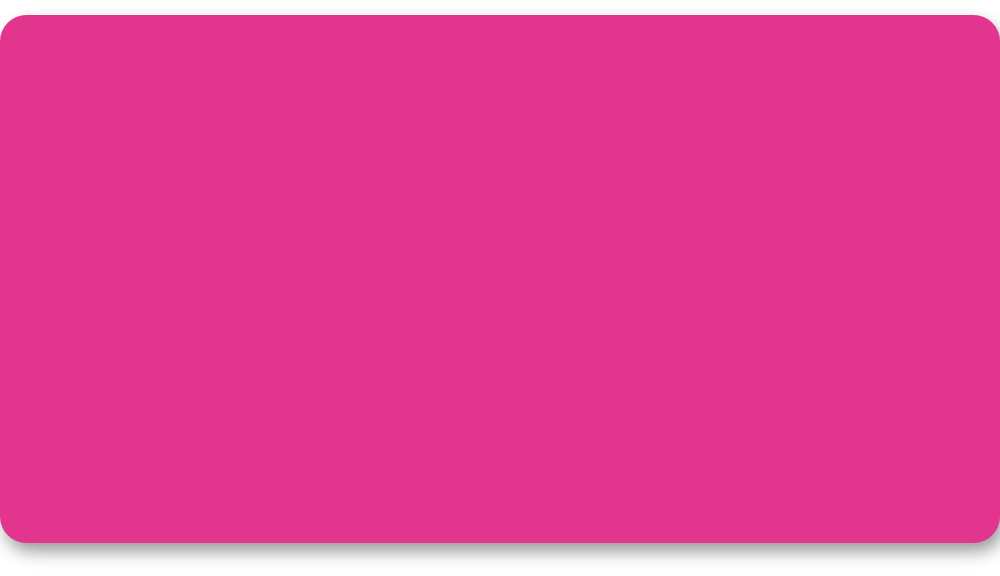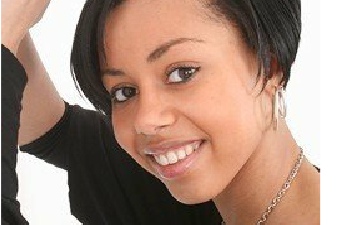 "In the future I want to be dancing on Cruise ships, in music videos and tour the world with recording artists as a backing dancer.
I also wish to open a dance school of my own. Lucie Benson were the best years of my life!
Thanks to both Louise and Vanessa I'm now at one of the best professional dance colleges in England with a scholarship! If it wasn't for them I wouldn't be the dancer I am today.
They pushed me to my limit and always got the best out of me even when I was being a little madam!
:-D"
I started Lucie Benson 7 years ago at the age of 14 with absolutely no confidence in myself, and no dancing experience. I was so shy I couldn't even look at my teachers; I used to hide behind others and hope no one could see me. I cried after every lesson because I hated the way I was so much yet I persevered because a part of me wanted it so much. I remember watching the seniors dancing at the front of the class and wishing that one day I could be even half as amazing as they were.
I could never put into words how much Vanessa and Louise have helped me, I've become a person I never thought I could be, they not only taught me to dance but gave me the confidence to believe in myself and I owe them so much for all the support they have given me over the years. Lucie Benson is so much more than a dance school and I am so proud to say that I'm a part of it, we are one massive family and I would be lost without them!
These have been the most amazing 7 years of my life, blood sweat and tears have gone into every lesson and show we have done from every student and teacher. The level of talent they produce is unbelievable and I am excited to see what the future holds for them all!
After my training I would like to dance in musical theatre shows and cruise ships and as I was given the chance to help out in the younger classes every Saturday it has inspired me to teach and I am currently doing my DDI tap teacher training. I would love to pass on my passion for dancing and inspire children the way Louise and Vanessa have inspired me.
All your dreams can come true if you have enough courage to pursue them, life is going to give you just what you put into it, so put your whole heart in everything you do and there is no reason why you won't succeed :)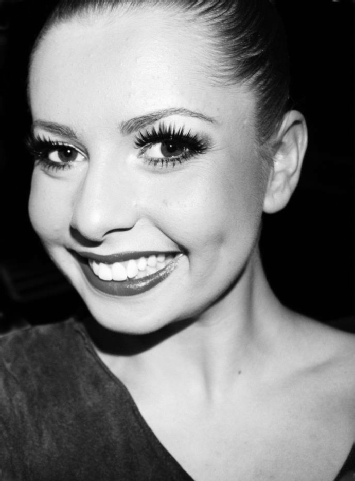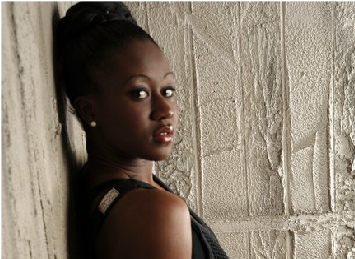 "My dream is to perform in the West End and even on Broadway one day! I would like to teach dance and musical theatre and I aim to create my own school to pass on my knowledge.
I have written ideas and drafted scripts aimed for theatre and TV and in the future I would like to create musicals, write scripts and screenplays.

Lucie Benson is Amazing! Fantastic teachers mixed with motivated students, create success! The wonderful shows prove it. You get children who like myself have never danced before who are then transformed into such amazing stars to be superstars.
There is a lot of help and encouragement to prepare students, physically, mentally and emotionally for the perfomance world. With the high standard of teaching, dancing and discipline, I feel students are definitely given the biggest push in the right direction to feel motivated enough to reach beyond the stars!"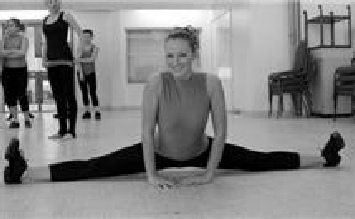 "In the future I hope to be a successful dancer and performer. I would like to work as a showgirl with my work taking me abroad to places such as Paris and America. I would also like to perform in musical theatre to combine my dancing and singing.
Being at Lucie Benson really helped me to find myself as a performer. With a supportive group of teachers, I always pushed myself and strived to be the best I could. I have had an amazing 6 years with Louise and Vanessa, and have enjoyed every part of my training with them. Learning to dance is the easy part. Finding your confidence, drive and passion for this industry is what is difficult. I am so glad I was able to find and share it with them.
Even though I am now training at professional college, I will never forget where I started my amazing journey."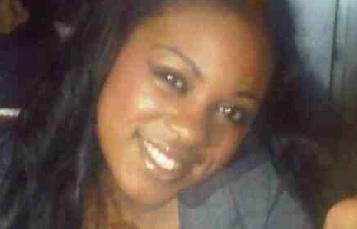 Lucie Benson has not only given me the best training but they have also given me the most confidence to believe in myself and believe I can achieve my goal of becoming a professional dancer. Without the time I spent in LB I know that I would not be able to get a place in Masters Performing Arts College.
I would recommend anyone who wants to fulfil a career in the performing arts industry to go to Lucie Benson, as you will not only get the best training but you will also be around such a family orientated group of people.
In the future I hope to travel the world on cruise ships and dance in musical theatre productions but mainly be established in the commercial world. Lucie Benson was definitely the best stepping stone you could take to have an understanding of the Arts industry with the best teachers you could imagine!

Rebecka gained a place at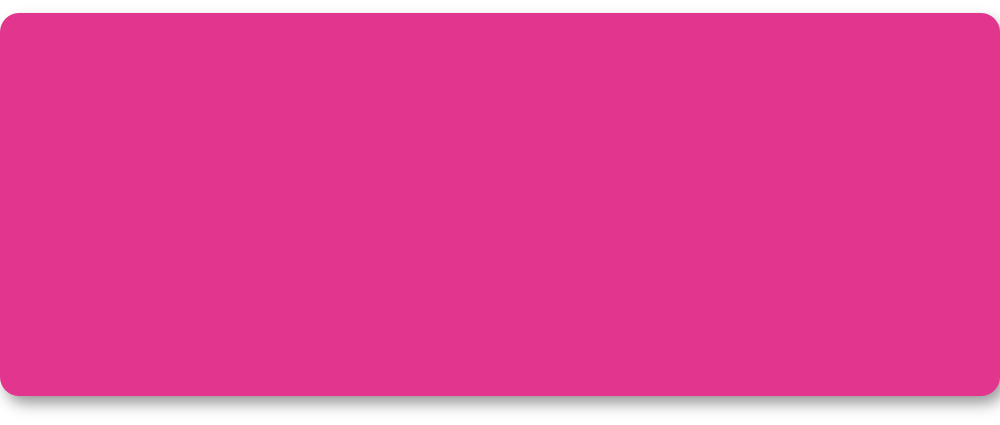 I started dancing with Vanessa at the age of 10 and can honestly say she has been and continues to be my biggest inspiration, When i Started my training at Lucie Benson School Of Dance never would I have thought I would be doing something I love every single day of my life. LB isn't the same as any other dance school, I have made friends for life and I honestly do believe I have learnt so many valuable life skills that I will carry with me forever.
I am currently training at Bird College of Performing Arts and without the help of Vanessa I wouldn't be here. Although I've always known the training at LB has been of a very high standard, it's now I'm at professional college that I can look back and completely appreciate and understand the effort that goes into her teaching there.
I have been fortunate enough to have a taster into the professional dance world, I have danced at the BRIT Awards, BBC's Comic Relief and three pantomimes, all of those opportunities wouldn't of been possible without vannessa's outstanding teaching! I would love to one day teach and maybe even have my own dance school. My ultimate dream is to be on the West End and dance back up for many artists - but who knows what the future holds - as long as I can have a career in dance I'll be happy and I'll be doing what I love.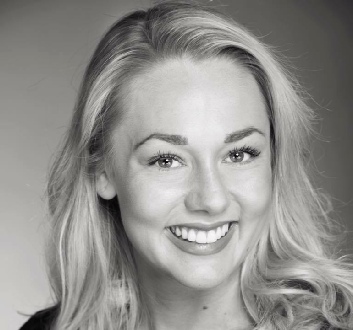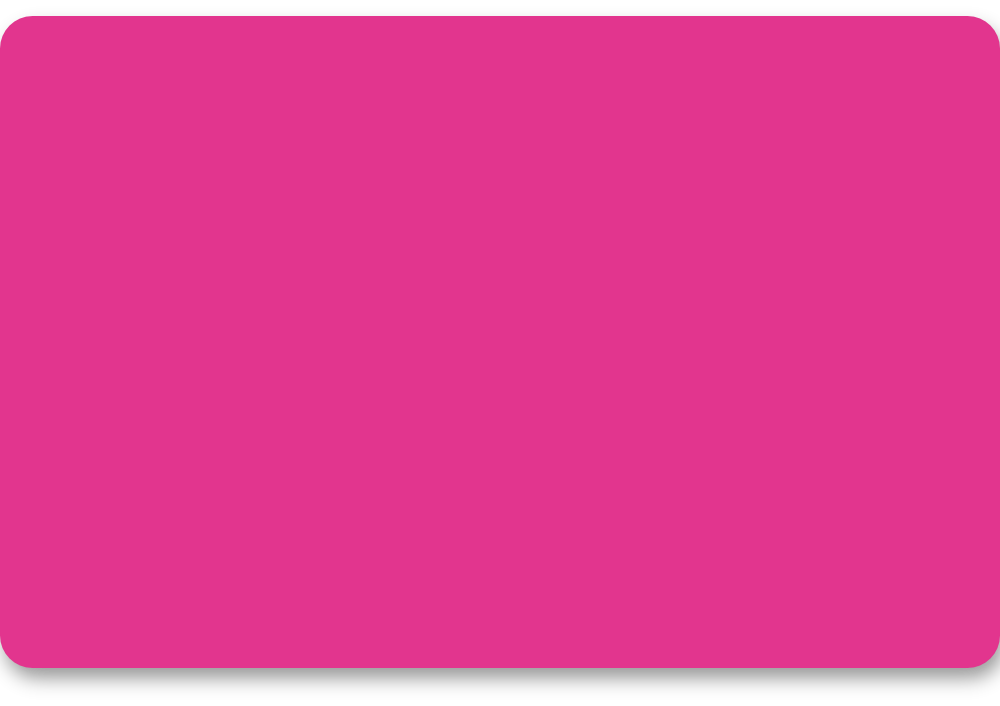 I started Lucie Benson at the age of 14. I had a heart full of passion but very minimal dance technique. As many young girls, I dreamt of being a performer. I didn't have a clue how to obtain it however, and it wasn't until I had started LB that I knew you could do it as a profession (and get paid to do it!) or that I even started to believe that it really could be a reality one day.
From my very first dance class, Lucie Benson School Of Dance made me feel as though I had been part of their, of what I'd call, family, rather than school, for years. I fell in love with Vanessa's passion, her success, her dedication, her ability, her love of dance and her love for people, and her drive to want to squeeze every last inch of these very same qualities from each and every one of her students; this was when, and why, my love affair with dance truly began. Consequently, I soon went from doing 1 hour of Jazz a week to attending three nights a week (each for several classes a night!) and all day Saturday, covering all styles of dance- including acting and singing and assisting the teaching of Baby Ballet Classes. Meeting Vanessa and joining the school pretty much changed my entire life; my life became a whirlwind of pirouettes, music, self expression and glittery show costumes and I couldn't have loved it more!
At the age 20, I gained a place at The URDANG Academy, a prestigious vocational college in North London for Professional Dance and Musical Theatre. Without the rigorous training I received at LB, that extensively developed me both personally and professionally, this would have still perhaps remained amongst my many distant dreams and I'll forever be indebted to Vanessa for all she has done in making them a reality.
After attending URDANG for two years, I unfortunately became injured and had to take some time away from dance. Since, it has become apparent that it is unlikely that i will be able to pursue dance professionally as I once could, but from it, I've made my way back to Acting - recently gaining a place at The Oxford School of Drama - which I guess is where it all started. I still have the biggest fire for dance in my heart, it just burns very tamely, but still constantly, now. That will never leave, and that is a beautiful thing. But Vanessa inspired me to be incredible. Full stop. And that, is the most precious thing. Whether it be in Dance, Musical Theatre, or Acting; that will never leave me either, and even without the tap springs and show feathers, has been one of the greatest gifts I've ever received.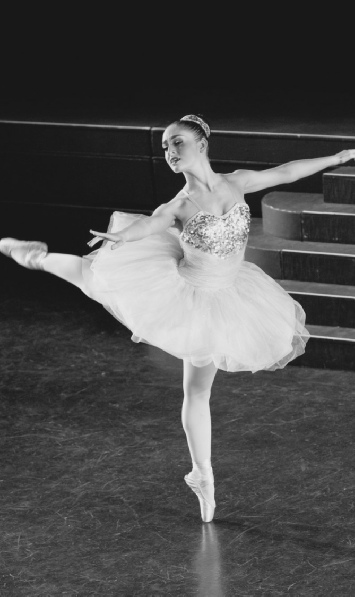 Photography by Zestphoto.co.uk
RJK Design © All rights reserved